THE CRIMINAL DESTRUCTION OF THE PLANET
HUMAN DELUSIONS OF GRANDEUR
HAVE LED TO THE GREATEST SLAUGHTER OF LIFE
IN 250 MILLION YEARS.
NATURE HOLDS ALL THE CARDS.
PEOPLE NEED TO RESPECT NATURE'S LAW
OR FACE TOTAL DESTRUCTION.
THE STORM ON THE HORIZON IS COMING.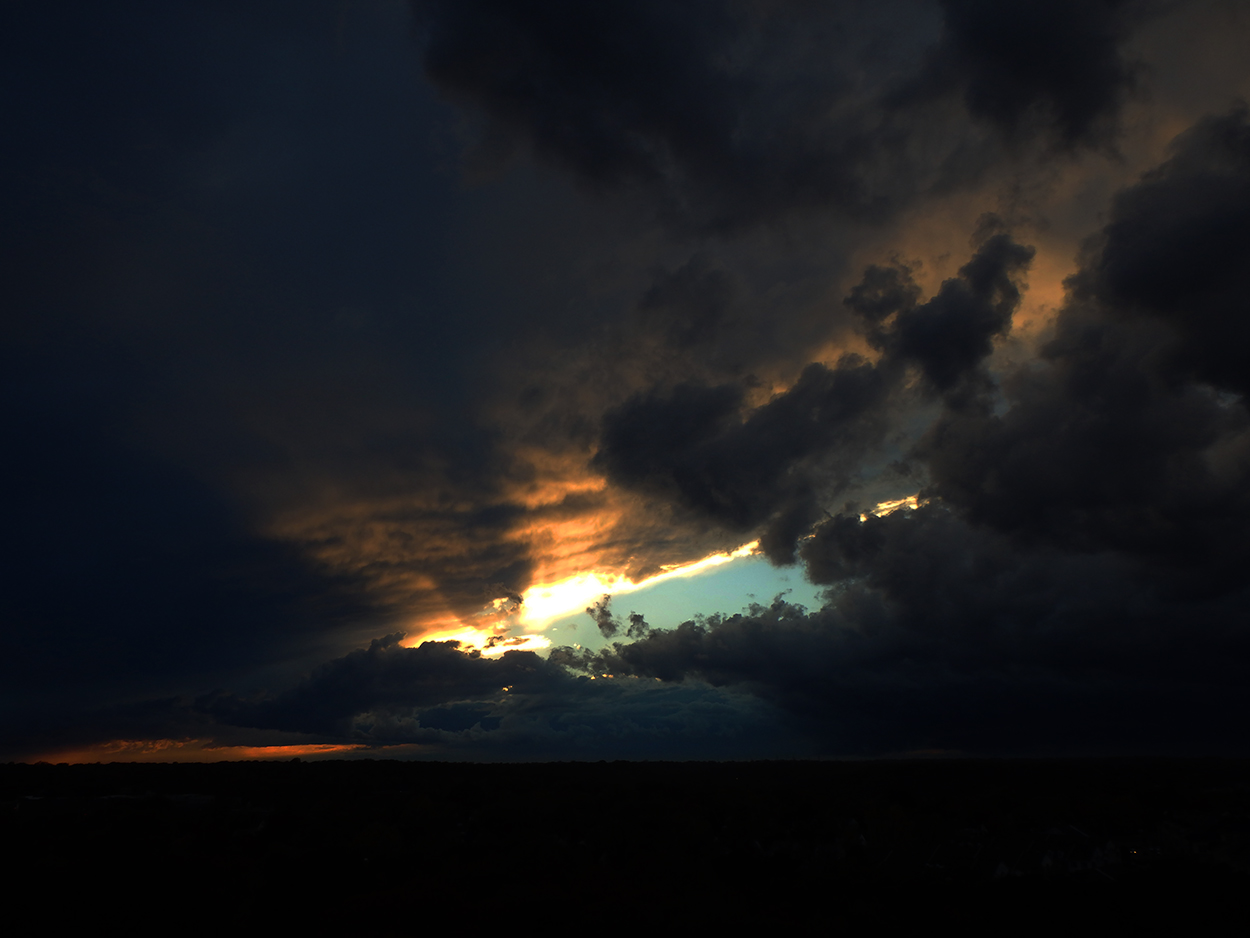 We are living in the middle of the greatest mass murder in history.
Humans have created the greatest destruction of other forms of life
since the Permian extinction 250 million years ago.
These criminal acts are not an accident.
They are the result of a sick system with toxic values.
They are the result of a deep spiritual illness produced by sick religious values.
Our leaders promise us this great future, but what kind of future can exist for any person
if the biological foundations of life are being destroyed?
This is not a good system. This is an evil and malevolent system.

Nature will ultimately decide man's fate. We are approaching a turning point in history.
Nature is billions of years old.
She is not going to tolerate the present behavior of a species that is only 50,000 years old,
or an Industrial World Order that is only 50 years old on a global level.
Lies will be shattered. Truth will be revealed.
Change is coming. Nature's laws are eternal, and they cannot be lobbied, imprisoned or changed.
People will either change their ways or nature will act.
Nature is going to return our planet to a world of eternal values,
where nature's laws are respected. The old ways have lessons for us.
People have a stark choice.
They can be part of a process of severe reforms
or they can face total destruction.
Time running out.
The time for reform is now.
One way or another nature will return our planet
to an eternal time scale.
Yesterday, today and tomorrow.
The truth remains the same.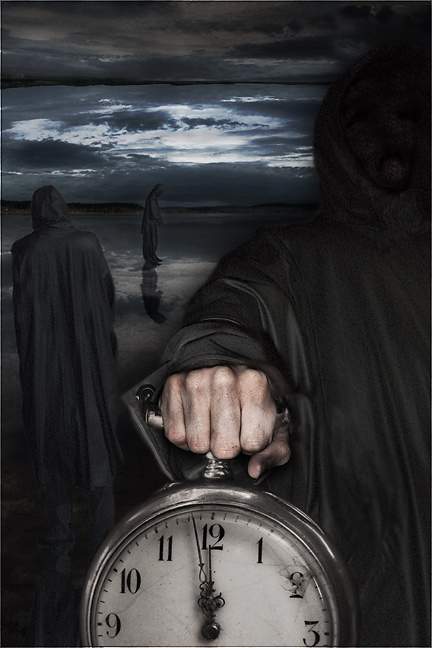 READ OUR REPORTS
Visions of the Future: An Introduction to Future Watch Studies on Our Site
Building a Sustainable Future: An Outline of Reform
America and the World 2030 - A View in Pictures
Reading List and Links on Global Future Studies
Portrait of Our Planet - A Collection of Charts and Pictures
VIDEOS ABOUT THE DESTRUCTION OF THE PLANET