WORLD FUTURE FUND, BOX 1829, OLD TOWN, ALEXANDRIA, VA. 22313 U.S.A.
E-MAIL: wffol@aol.com, PHONE 703-329-3006, INTERNET: http://www.worldfuturefund.org
---
NEW WORLD FUTURE FUND MULTIMEDIA SECTION
---
2010: STORM ON THE HORIZON
SOME THOUGHTS ABOUT THE DEEPENING GLOBAL CRISIS
For fifteen years we have been studying trends and their relationship to long term trends in history. In 2008 it became more apparent than ever before that our current political and economic world "order" is failing. These are some observations about history and time. These short speeches highlight observations from our World Future Outlook Report.
---
NOTE: THESE MP3 FILES CAN BE DOWNLOADED TO YOUR ITUNES, IPOD OR IPHONE
---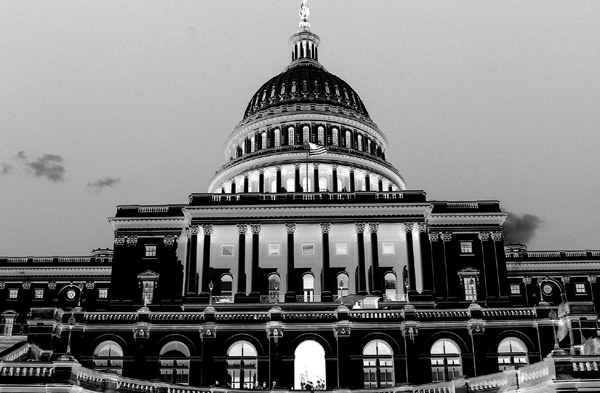 As the crisis deepens, the destructive nature of today's world order becomes more visible.
---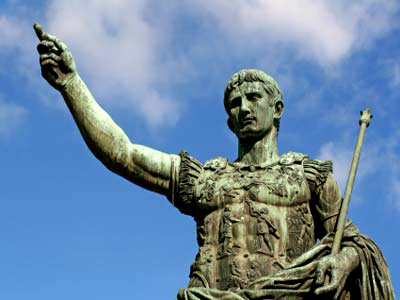 THE NATURE OF THE COMING STORM
As in all major crises in the past, today's crisis will produce a huge centralization of power.