EVE OF SUMMER 2011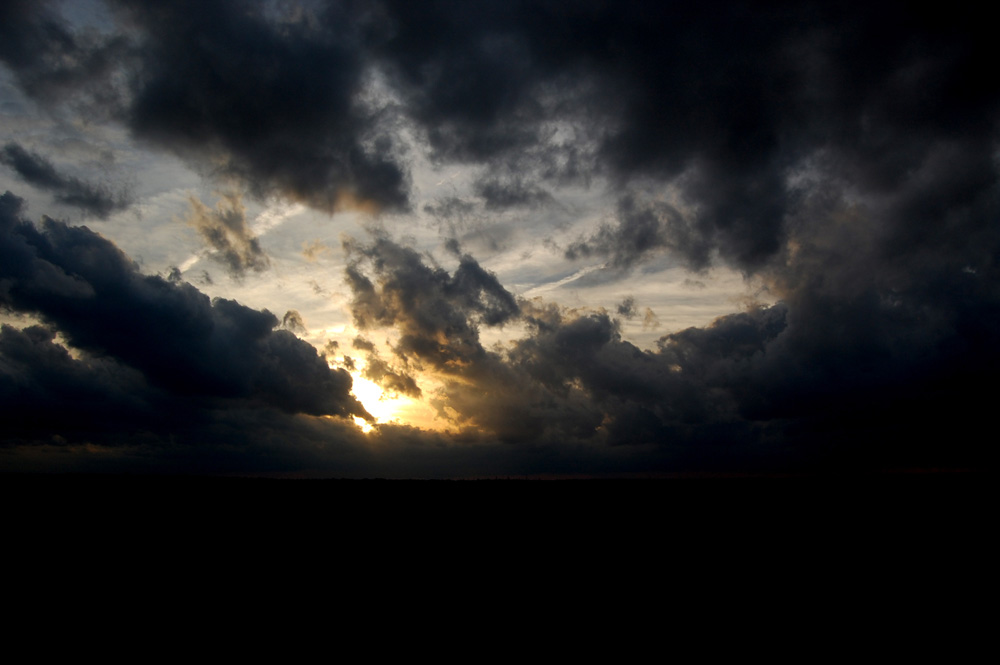 It is important to plan for a real future, not the fairy tale world predicted by current politicians. The real future is going to be a severe future. Our role is to warn people about what is to come.
It is also to conceptualize the political structure of the coming real future. This real future is going to be an authoritarian future unless drastic reforms are made. We don't see such reforms taking place. Thus, we need to look back in history at what happened when democracies failed and committed suicide. Ancient Greece and Rome have lessons for today.
We need to think in creative manner about a coming world where at least two billion people are going to be killed by the economic and environmental failures of today's political and business leaders during the next 50 years.
We are at the end of an age like France before the Revolution of 1789.
Within all people is a life force, a will to survive. Within all people is an awareness of reality. These forces have been corrupted and perverted by today's world. Media and educational systems repeat lies and stupidities over and over again. People believe in delusions like the "American Dream". These delusions poison the mind and the body. As the political and economic structures of our world collapse, so will faith in these false gods. A reawakening of primeval forces will take place. However, the transition to a sane society will not be peaceful.
Time is a judge of reality. Truth remains the same... yesterday, today and tomorrow.
We live in an age of unprecedented criminality. The biological foundations of life are being destroyed.
However, nature remains timeless. Human beings can and will destroy themselves if things don't change. Nature has billions of years to rebuild.
The challenge of today to be on the side of truth. This is the moral challenge of our time.
We know that art and music can reawaken an awareness of reality that is suppressed by the education system and the commercial media.
The powers of the spoken word, art and music. They are as old as history.
Today, we unleash these powers via the internet to awaken the world.
PART ONE A VIEW OF THE PRESENT - MP3 (3 MINUTES)
PART TWO A VISION FOR THE FUTURE - MP3 (6 MINUTES)

---
FOR MORE INFORMATION SEE OUR REPORTS
Visions of the Future: An Introduction to Future Watch Studies on Our Site
Building a Sustainable Global Future: An Outline of Reform
America and the World 2030 - A View in Pictures