WORLD FUTURE FUND
http://www.worldfuturefund.org
INTRODUCTION DESCRIPTION CITIZEN GUIDES READING LIST SITE INDEX

REPORTS NEWS MULTIMEDIA SEARCH HOW TO CONTRIBUTE HELP WANTED

VOLUNTEERS GRANTS PUBLICATIONS PRINCIPLES COPYRIGHT NOTICE CONTACT US
MODI UNVEILS STATUE TO SUBHAS CHANDRA BOSE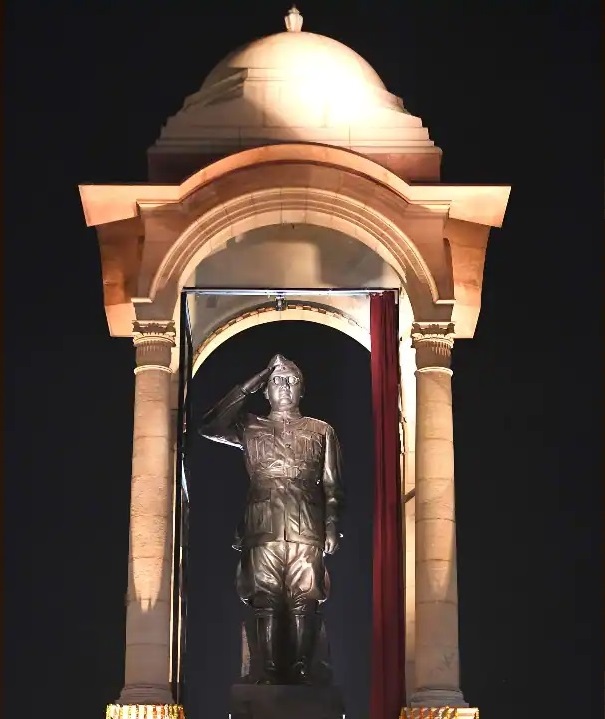 On September 8th, Prime Minister Shri Narendra Modi unveiled a statue of Subhas Chandra Bose near India Gate in New Delhi. The granite black statue measures a total of 28 feet.
Bose was the president of the Indian National Congress from 1938 to 1939. He is also an independence hero celebrated for taking up arms against the British but is controversial for his support for Nazi Germany.
Bose was a charismatic and popular contemporary of Mahatma Gandhi, but he broke with the pacifist leader to forge alliances with Germany and Japan during World War II. This was part of his effort to overthrow the colonial regime in India.
The statue of "Netaji" — or "leader," as Bose is commonly known — replaces a statue of Britain's King George V, which was torn down nearly half a century ago.
"Today we are leaving the past behind," Modi said at the inauguration ceremony. "The country today set up Netaji's statue at the same spot and has given a boost to modern, independent, and confident India."
Bose and Hitler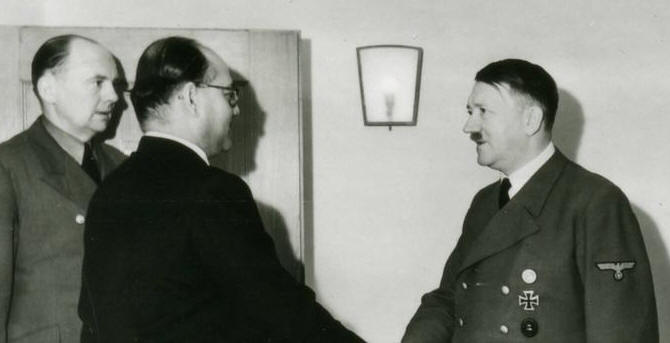 Bose and Himmler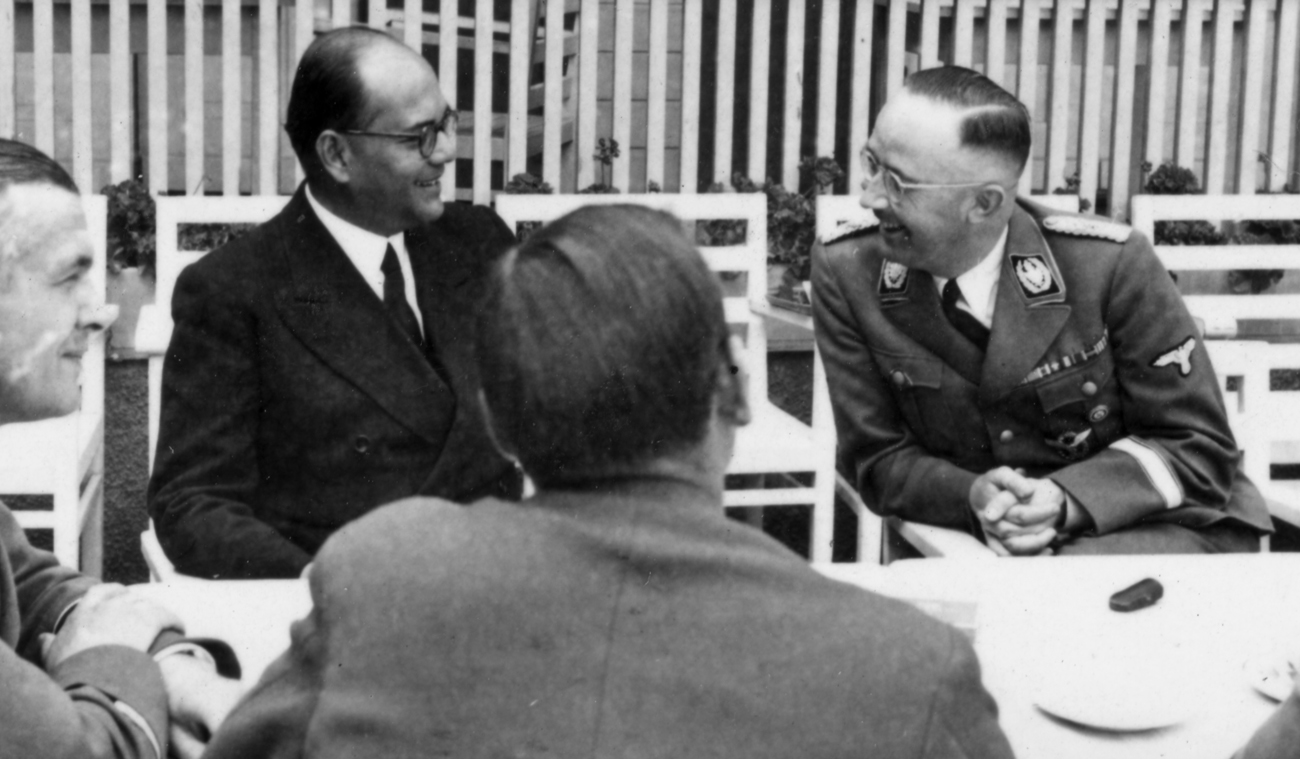 Bose and Gandhi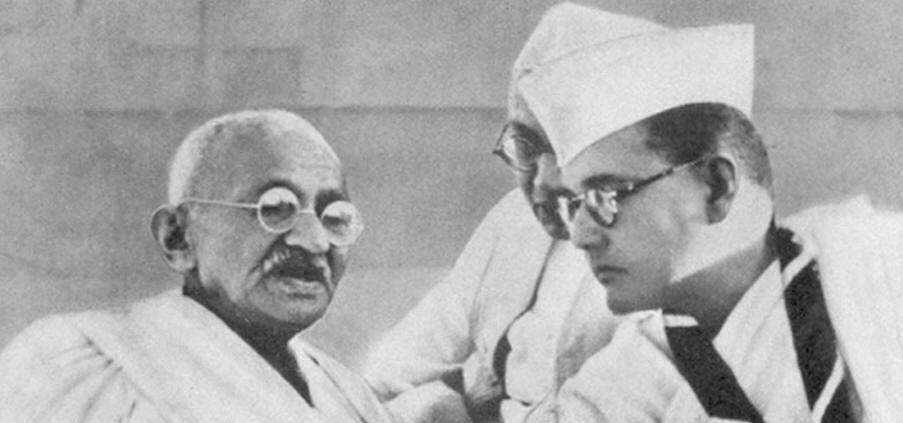 RELATED WORLD FUTURE FUND CONTENT
Totalitarianism in Ancient India
MORE INFORMATION ABOUT THE NEW STATUE
Statue of Subhas Chandra Bose (Wikipedia)
India's Modi unveils statue to Nazi-allied independence hero (Times of Israel)
PM inaugurates 'Kartavya Path', unveils Netaji Subhas Chandra Bose statue at India Gate (Money Control)
MORE INFORMATION ON SUBHAS CHANDRA BOSE