WORLD FUTURE FUND
http://www.worldfuturefund.org
INTRODUCTION DESCRIPTION CITIZEN GUIDES READING LIST SITE INDEX

REPORTS NEWS MULTIMEDIA SEARCH HOW TO CONTRIBUTE HELP WANTED

VOLUNTEERS GRANTS PUBLICATIONS PRINCIPLES COPYRIGHT NOTICE CONTACT US
---
A WORLD OF CHANGE
AS WESTERN IMPERIALISM DECLINES,
OLDER POWERS ARE REBORN.
FOR MOST OF HUMAN HISTORY
CHINA HAS BEEN THE WORLD'S LARGEST ECONOMY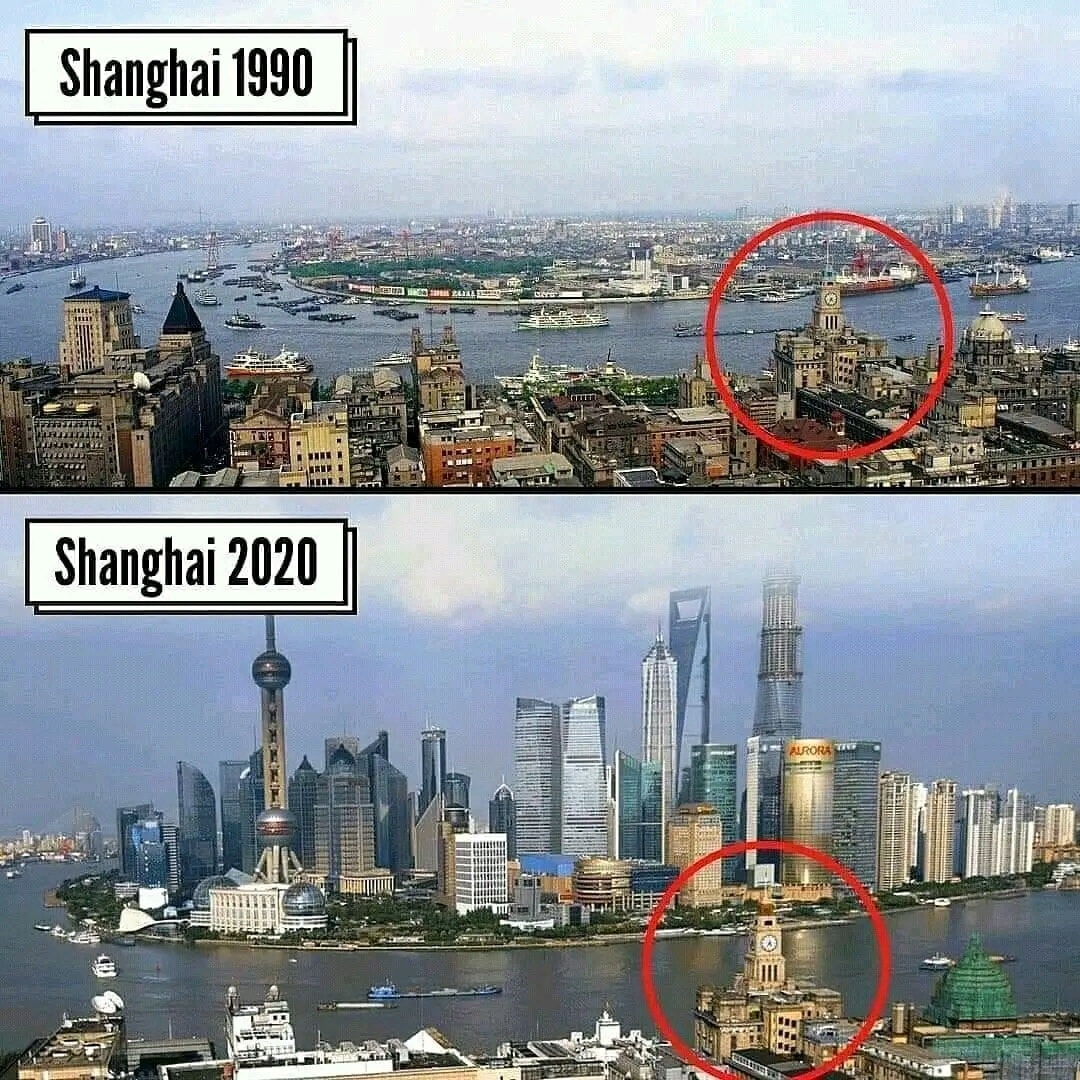 FOR 1000 YEARS ISLAM
WAS THE WORLD'S MOST POPULAR RELIGION.

CHINA AND INDIA HAVE BEEN DOMINANT WORLD ECONOMIES
FOR THOUSANDS OF YEARS.

BY CONTRAST, AMERICAN IMPERIALISM
HAS ONLY BEEN A MAJOR FACTOR FOR 150 YEARS.

IT IS IMPORTANT TO HAVE A SENSE OF HISTORY
WHEN LOOKING AT AMERICA'S CLAIM TO GLOBAL LEADERSHIP.
---
A BETTER WORLD CAN BE POSSIBLE
IF AMERICA LEARNS TO RESPECT
THE REBIRTH OF CHINA, INDIA AND ISLAM
AS MAJOR FORCES IN THE WORLD.
WE ALL NEED TO WORK TOGETHER
TO DEAL WITH GLOBAL ENVIRONMENTAL PROBLEMS.
---
NUCLEAR WEAPONS REQUIRE THAT WE
ALL WORK TOGETHER.
A NUCLEAR WAR WILL END ALL HUMAN LIFE.
AS DR. KING OBSERVED, WE MUST HAVE THE WISDOM
TO LEARN TO LIVE TOGETHER
OR WE SHALL DIE TOGETHER AS FOOLS.
IT WILL NOT BE EASY
BUT IS THE ONLY CHOICE.